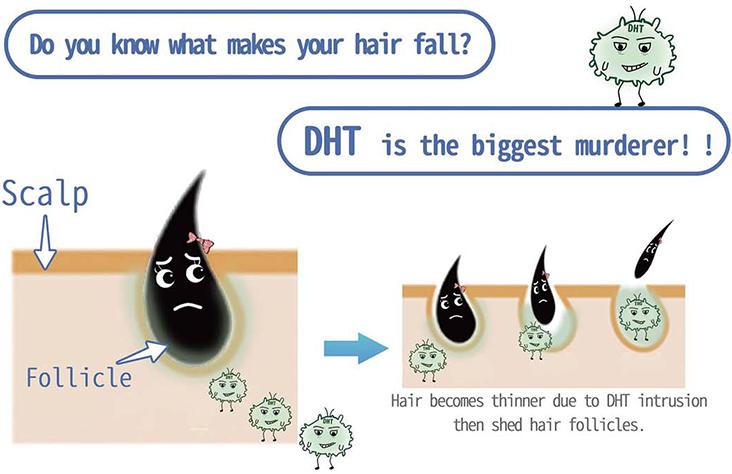 Because with age, the testosterone androgen produced by the testicles will also increase, and will reach the hair follicle cells with the blood, and the 5-methylreductase in the cytoplasm will combine with testosterone and become 5 times the amount of dihydrotestosterone. That is DHT.
The powerful DHT will hinder the hair's protein synthesis process, make the hair follicle cells inactive, the hair becomes thin and fine, enter the telogen phase early and fall off, disrupting and destroying the originally healthy hair growth cycle.
DHT affects hair health and causes hair loss,
Therefore, it constitutes the main reason for hair loss!
What is (RGA)Regenera Activa®️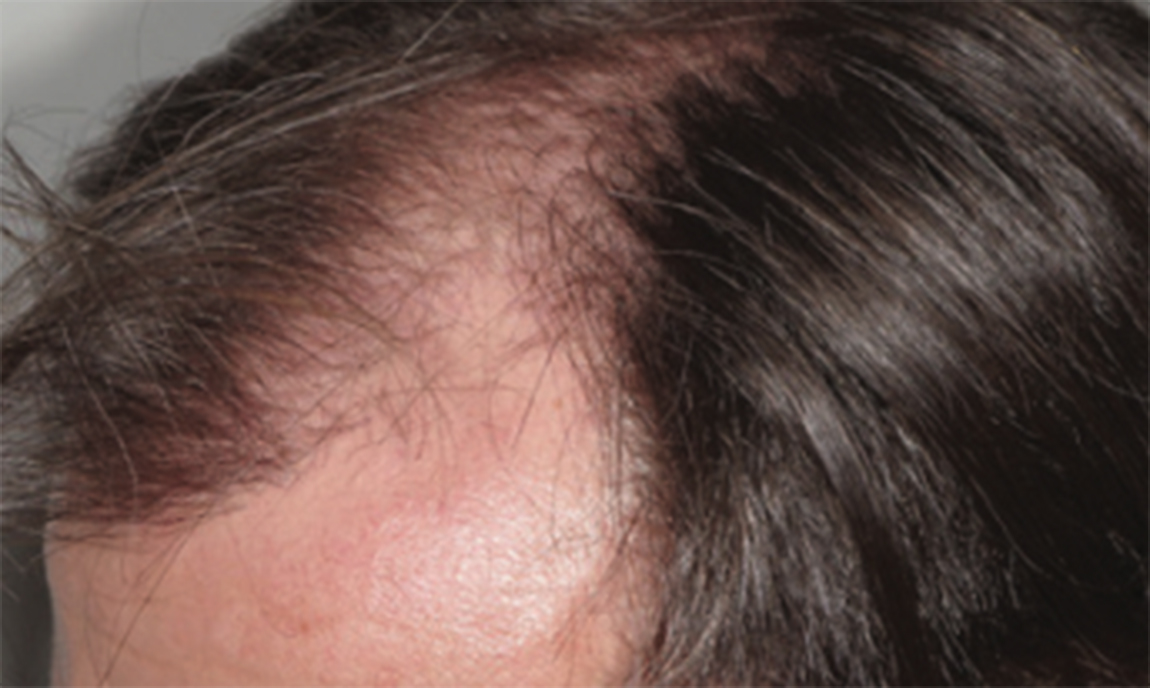 is a safe and effective technology to promote hair growth
#Using autologous cell technology
#Improve existing hair density
#Stimulates the growth of new hair follicles
All the way by
#RGA Professional medical team operation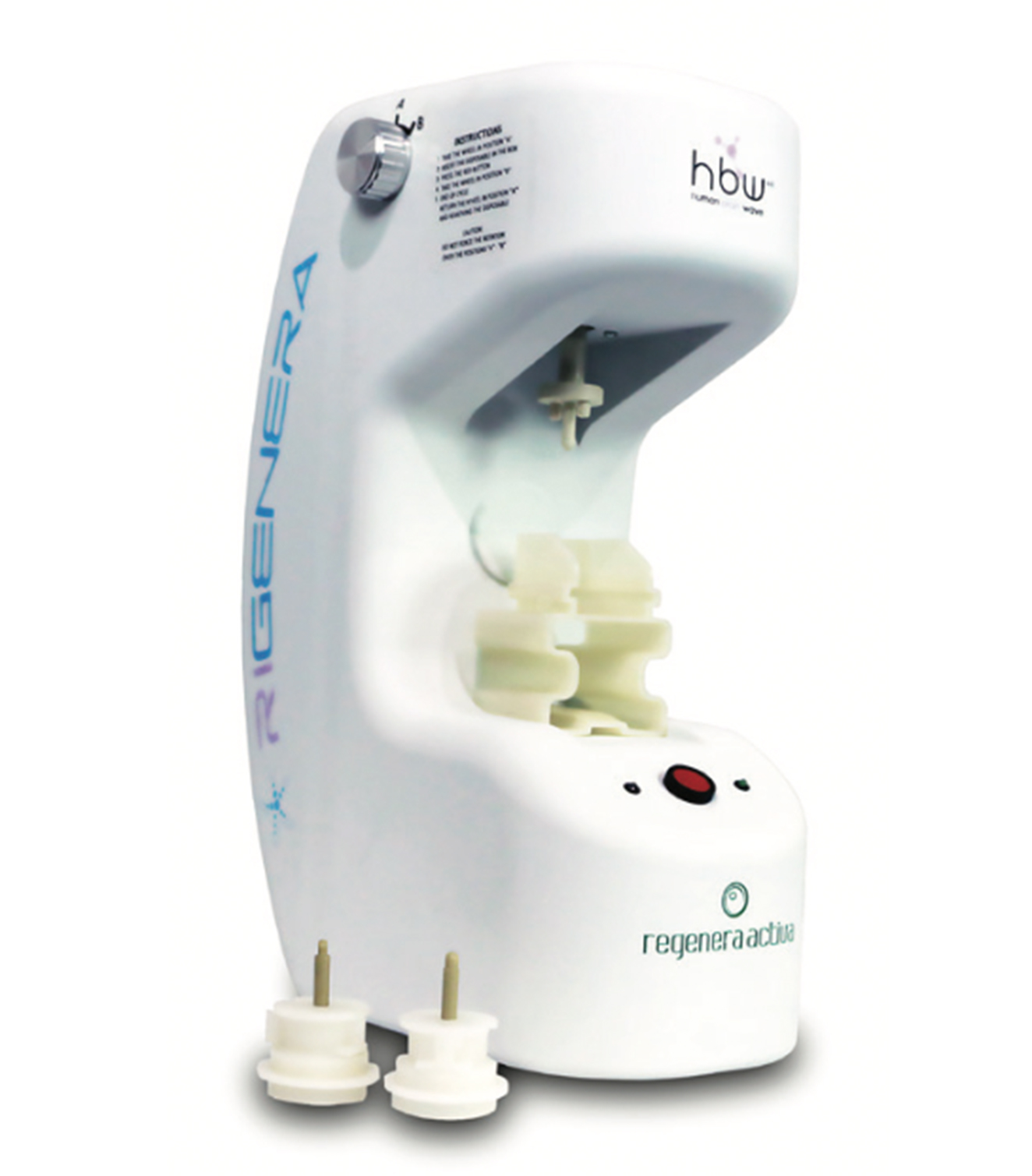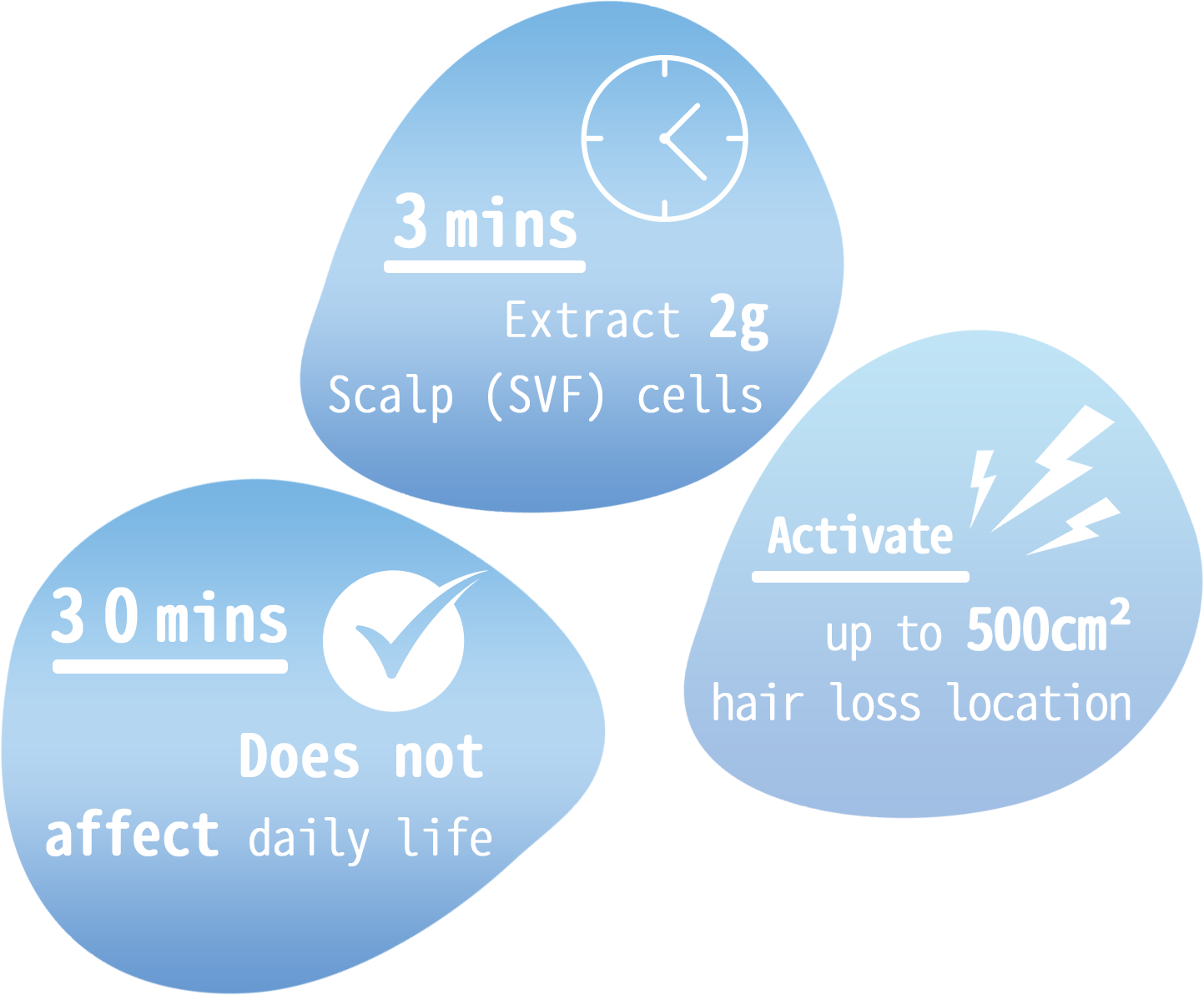 360 degree all-round
tailor-made suitable for your treatment plan
Who can receive this therapy?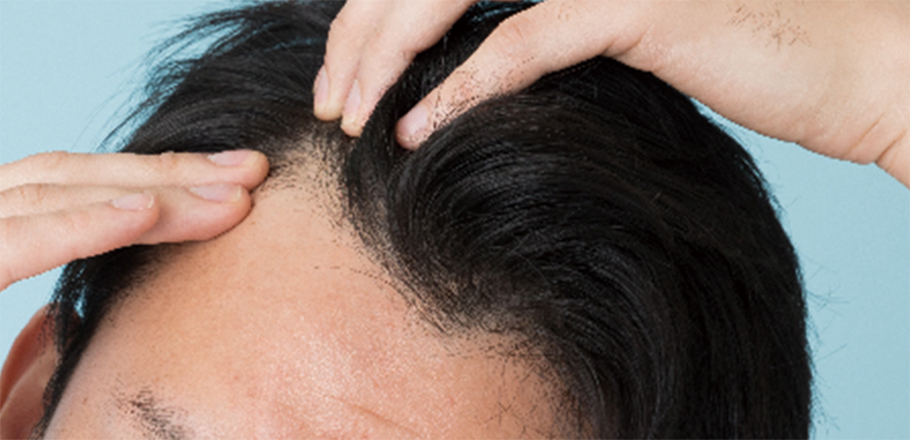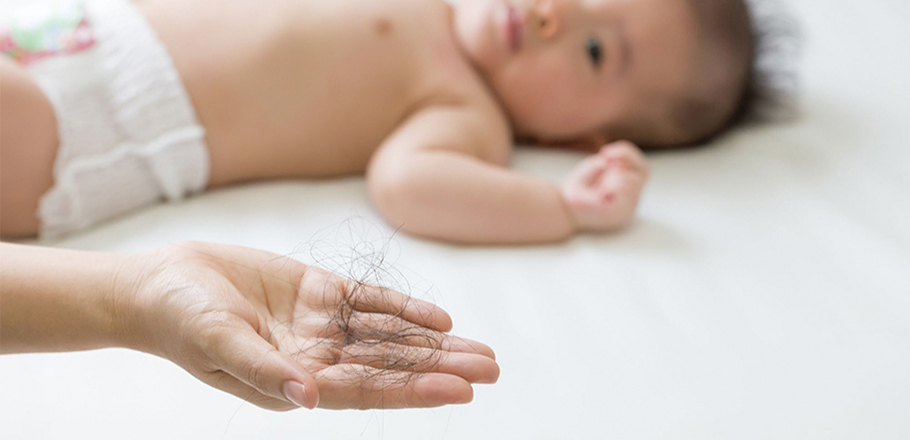 Shrink of
follicles
Success Cases
(Suitable for Men and Women)